Funds raised
Further information will be added to this page in due course.
Here are just a few of the things that have helped raise much needed funds for Nields School over the past 12 months.
Co-op Community Fund
£4563.00
Valentine's Disco
£360.00
Chainreaxtion Fashion Show
£338.00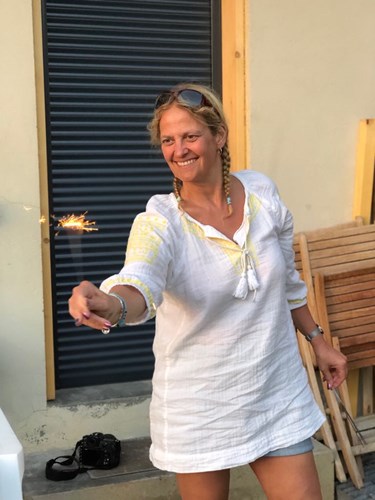 Ms. Stone's
Summer 2018 Holiday
Swimming/Cycling/Climbing challenge
£1162.18
Nields Fest June 2018
£ t.b.c.
Cheryll's Moonwalk Training
£461.00
Xmas Fayre
£1642.00 plus
£373 match funding
Valentine's Bun Sale
£144.00
Summer Fair 2018
£1862.48
Smartie Box Challenge
£205.00
Lloyds Bank Tombola
£133.00
Mothers Day Shop
£151.00
Cheryll Cooper had a Stall at ........... and raised
£